Moisture Wicking
Patented moisture-wicking threads are interwoven into the fabric to help reduce the risk of overheating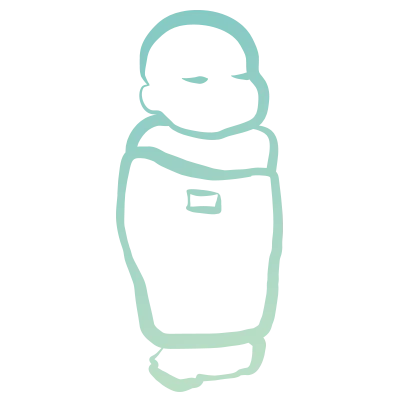 The Perfect Fit
Custom closure allows fit to be individualized to meet the need and size of each little one – even as they grow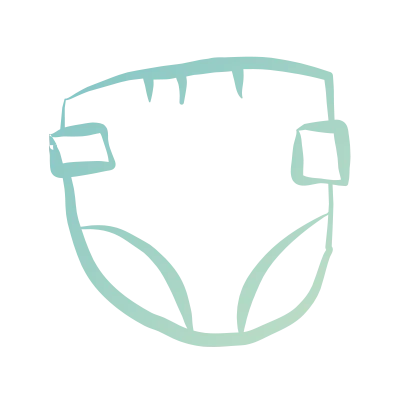 Easy Diaper Changes
Opening at the bottom allows for easy access diaper changes – no need to un-swaddle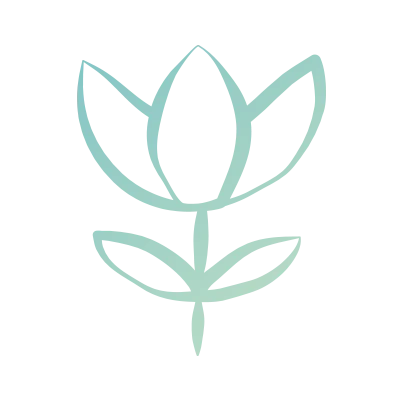 Grows with You
The Ollie grows with your little one through transitional stages - no need to buy multiple sizes
Therapeutic Difference 
Enhances your little one's neuro-development 

Neuro-natal® sleep is foundational in reaching developmental milestones  

Helps to create positive sleep cues

Eases the transition from the womb to the outside world.
Swaddling & Development Benefits 
Stretch in fabric allows freedom of movement, while still keeping your little one snug and contained

Reduces waking suddenly due to the startle reflex or spontaneous arousal

Decreases irritability while promoting self-soothing

Helps to maintain supine position

Can be used with one or both arms out 
Custom Moisture-Wicking Fabric
Little ones aren't born with the ability to regulate their own body temperature. They are dependent on us to provide a safe and comfortable environment. This was an important factor when creating the Ollie because we wanted to create a fabric that helped support proper temperature regulation, by wicking away excess moisture around the skin.
Safe sleep and proper usage is our priority
We care about all joints, not just the hips. When used properly, the stretch in our fabric allows for a snug fit to help mimic the containment in the womb, while also allowing for joint movement and flexibility.
Our design honors the uniqueness of each little one
Each little one is unique and it is important that the Ollie allows for a custom fit to meet the needs and size of each little one. The custom closures allow you to create the perfect fit every time, even as your little one grows and transitions to using their Ollie with one or both arms out.
The Ollie can be used as a transitional swaddle
Because the Ollie is purposefully designed to meet the changing needs of each little one, the Ollie can be used as a transitional swaddle. When your little one begins to show signs of being able to roll from back to stomach, it is important to either stop swaddling or use your Ollie with one or both arms out.
Other Products You Might Like